About us
Hospitality is not just about providing service.
It is a fusion of luxury, pleasure, enjoyment and memorable experience to cherish for. We believe in the concept of accessibility. Our location is our USP. It's just in the heart of East Delhi on Vikas Marg - minutes away from Patparganj Industrial Area; within a stone's throw from the Anand Vihar bus terminal & railway station. 100 m from Karkardooma Metro Station & 2 km from the famous Akshardham Temple. Further, located adjacent to the Nature's Basket, India's premier organic food store, makes Woodapple an ideal place to stay for our guests. Situated on the busiest roads of Delhi, we make sure that once you enter our premises we induce tranquillity & calmness, giving you the feel of natural ambience with soothing music, greenery & smiling faces while being at the centre of the busiest town of the capital of India. .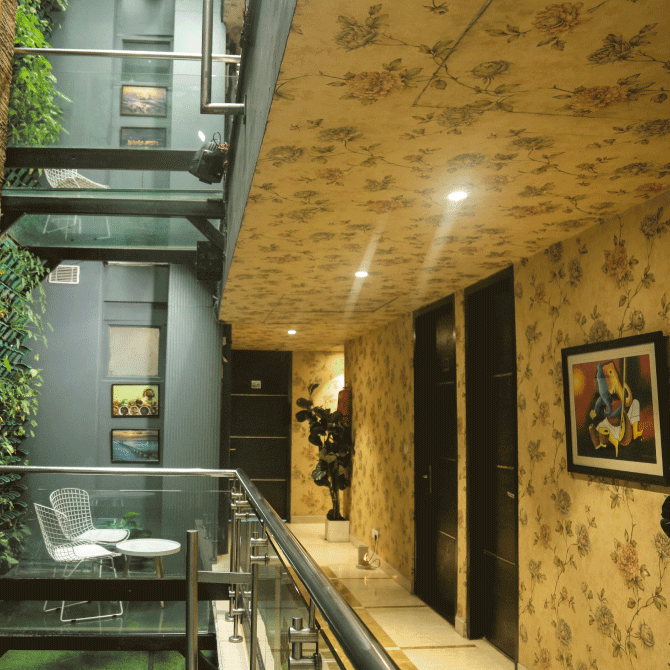 Rooms
Our Rooms are specially designed with vibrant colours, contrasted against a light-coloured room palette. They address to simplicity and exhibit a perfect blend of warmth and comfort. The Rooms cater to both leisure and business travellers.
Anardana
Anardana presents the Indian continental fusion of cuisines with an elegant setting creating an atmosphere with a sense of magic and surprises. Much like the way we created our ambience, our food is crafted to bring out a different delight in each ingredient.
---
Niagara Lounge
The corridor is with traditional elegance and decor giving a soothing vibe is a perfect backdrop for leisure time with a perfect combination of natural and aesthetic designs. It gives a relaxing experience to spend your time. Take a seat in our spacious seats and look out to an incomparable view of the Niagra falls and can enjoy our mellow evenings or beautiful mornings.
Conference Room
The Woodapple Residency is a one-stop destination for all your events providing an elegant setting to organise meetings, corporate seminars, conferences and upscale social events. It can be customized according to accommodate a varied number of people with the latest technology equipment and a team of experienced staff ensure that every conference here is impactful and hassle-free.
Banquets
The banquet hall in the basement is the perfect destination to organise different functions or gatherings and create wonderful memories with your friends and family such as Roka Ceremony, Sangeet Ceremony, Bachelor Party and much more. We offer exceptional services for the auspicious beginning of your wedding.
Terrace Garden
The terrace lounge is especially designed to delight your senses with a peaceful and soothing open seating giving you a very delightful experience. Suitable for parties or chilling out with friends, you can host your birthdays, kitty parties and many more to have a good time with your loved ones at our Terrace Lounge.
Management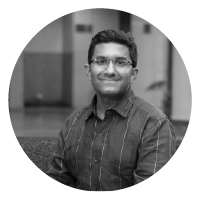 Dr Ritesh Malik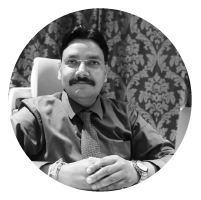 Mr Anil Giri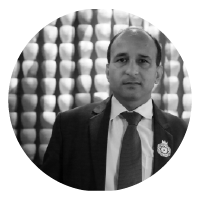 Mr Pawan Tiwari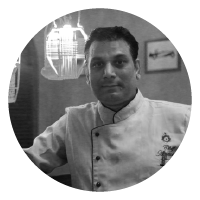 Chef Amitabh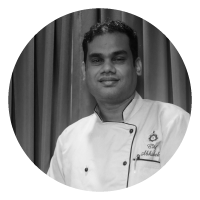 Chef Abhishek
Our Inspiration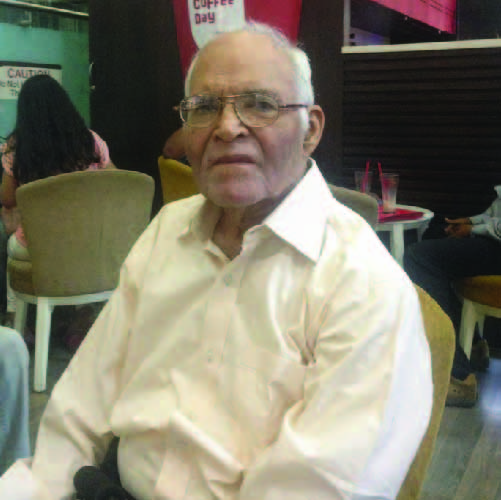 The Sole inspiration behind the Malik Ventures. He believes in working with a thought process that is a blend of contemporary human interaction and futuristic modern management styles.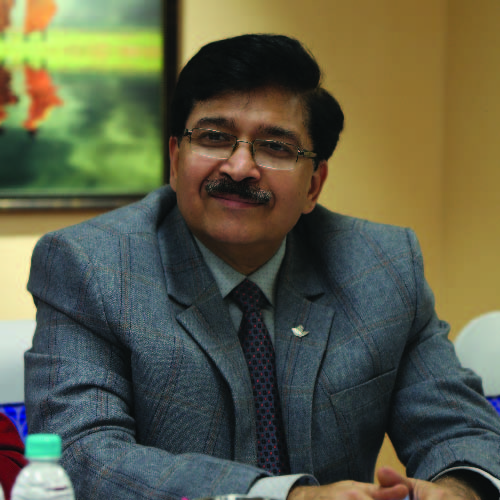 He strongly believes in the adage- 'Prevention is better than cure' and immensly works not only for Malik Ventures but also for the social movement for decreasing Indian disease load using mass media.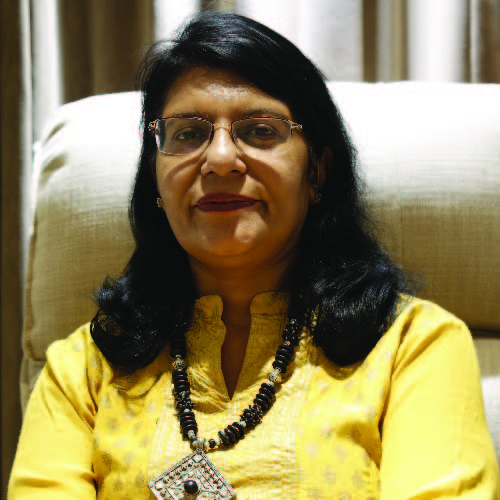 She believes in caring for the women and deals with all kinds of obstetrics and gynaecological problems. She's the one who adds compassion and empathy to our group..