conference rooms
The Woodapple Residency is a one-stop destination for all your events providing an elegant setting to organise meetings, corporate seminars, conferences and upscale social events. It can be customized according to accommodate a varied number of people with the latest technology equipment and a team of experienced staff ensure that every conference here is impactful and hassle-free.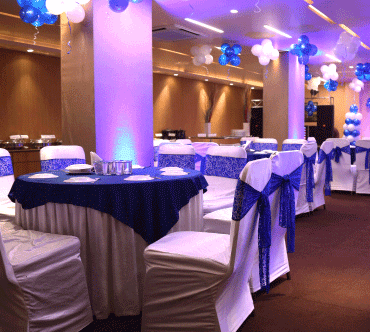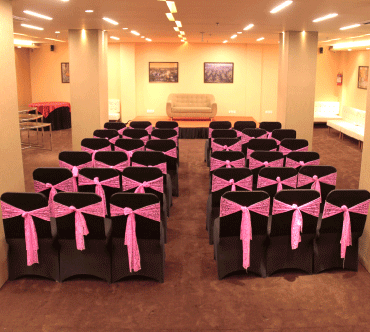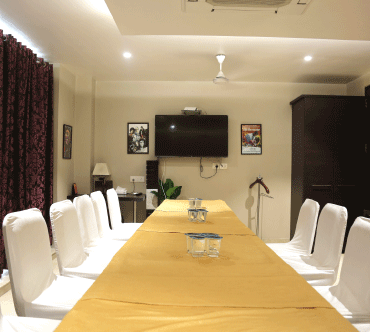 489
International speakers
Varsha

I was recently in Delhi and due to the packed hotels/resorts in Delhi due to the upcoming elections had no choice but to stay at the Wood Apple Private Residence. This is a small residence in the heart of Delhi mostly used by tourists who book in here as all the relevant hospitals are across the road. My stay turned out to be a blessing in disguise as it is an excellent place, with lovely facilitied, foodand people.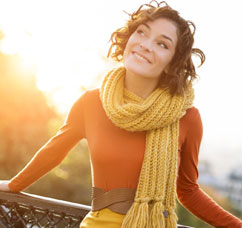 Himanshi

This is truely Indian hospitality at it's finest- and on a budget. If you don't mind staying in east Delhi you will love this place. Reasonably priced delicious food, caring and well humoured staff and sizeable rooms with everything one needs on the road. Highly recommended! The hotel space maybe small but it is perfect for a single person our a couple. Stayed November 2013, travelled on business.