wedding rooms
On your wedding day leave the worries to us- professional wedding planners to ensure your gathering is handled expertly.Our innovative dining options and stylish decors will make your event unforgettable.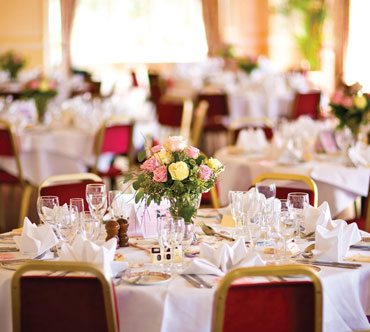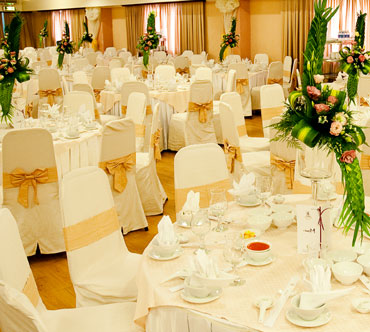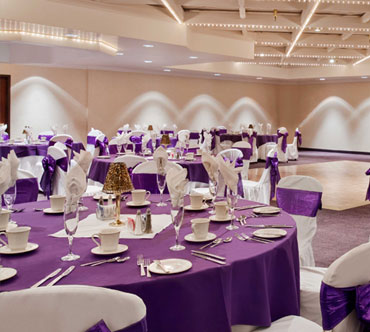 Akansha

, Delhi WoodAppleresidency, Delhi, is located at the heart of the city and provides a great ambiance, perfect for your wedding day. Right from entering the premises, guests were escorted to the banquet hall, the decorations were very appropriate. It offers ample parking space which can accommodate a large number of vehicles at a time.The chef has to be complimented for having such appetizing food. Our guests left with a satisfied feeling & all in all the entire experience was very good.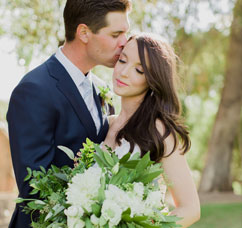 Diksha

, Jharkand We had organized a party at Woodappleresidency & were very impressed with the entire experience.Good value for money with spacious rooms and amazing locations. It is located in the heart of the city and just two minutes walking distance from Nirman Vihar metro station. The food was delicious & seeing all our guests making repeated visits to refill was extremely heartwarming.Staff were very cordial.We are so glad that we chose this venue for our celebrations.